If you can't tell from some of the other "projects" I've posted on the site, I have a creative mind but the execution leaves a lot to be desired. I mean, it's embarrassing.
The reason I still post my crafts is in case someone a bit more crafty than me is inspired by what I've thought up.  So in acknowledgement that some of my achievements belong in the Pinterest "fail" category, I've decided to, going forward, entitle these posts: Crappy Crafts.
I really want to add a trademark symbol after that but I know what trademarks are and this isn't trademarked. Alas. Just mentally put the tm there. It looks cooler.
Anyway, I love dolls. I didn't like dolls as a little kid (I specifically remember having Barbies and Transformers around 4 years old and having them fighting a war against each other), but as I grew up I became more girly.  I could spend all day playing dolls with a little kid.  L also hadn't shown much interest in dolls until recently, but luckily brother J is showing interest too so now I have some quality doll playing hours under my belt.
L, however, has loved her little pacimal monkey, Ooie, (note: the company is pretty much out of business now so you can't get pacimals any more) since she was about 9 months old, and she treats him like her little baby.  So to try to encourage doll play with him, over the years I've gotten and made as many accessories for him as I could get away with. He's about 8 inches tall so the Circo mini series works well for him (clothes, doll crib, potty/highchair set, etc).  [By the way, isn't this the CUTEST thing?]
Over the summer, we as a family went backyard camping and L loved it. She wanted Ooie to participate fully next time with his own sleeping bag. Challenge accepted.
The Circo mini crib has the perfect squishy bedding to form the base of a sleeping bag (I can't find a purchase link to the crib but here is the twins bunk bed set with the same bedding).  I sewed on the pillow that came with the crib and added a soft blanket (more like a nap mat than a sleeping bag).
It has already fallen apart but it was cute while it lasted.
As usual, I decided to take it about two or three steps more and made a collapsible tent, a grill, and a fold-up lounge chair.
For the tent, I used an old Sweetheart Cottage playhut that had already fallen apart.  The pop-out roof gable was perfect for the size tent I wanted, and it was put together with bendable poles so I could take it all apart and put it into a bag for portability:
Here you can see how the poles became the handle for the 'carrying case'
The grill was easy enough (you can see it in the above pics). I had a metal M&M tin left over from Valentine's day and used the instructions from this website as inspiration.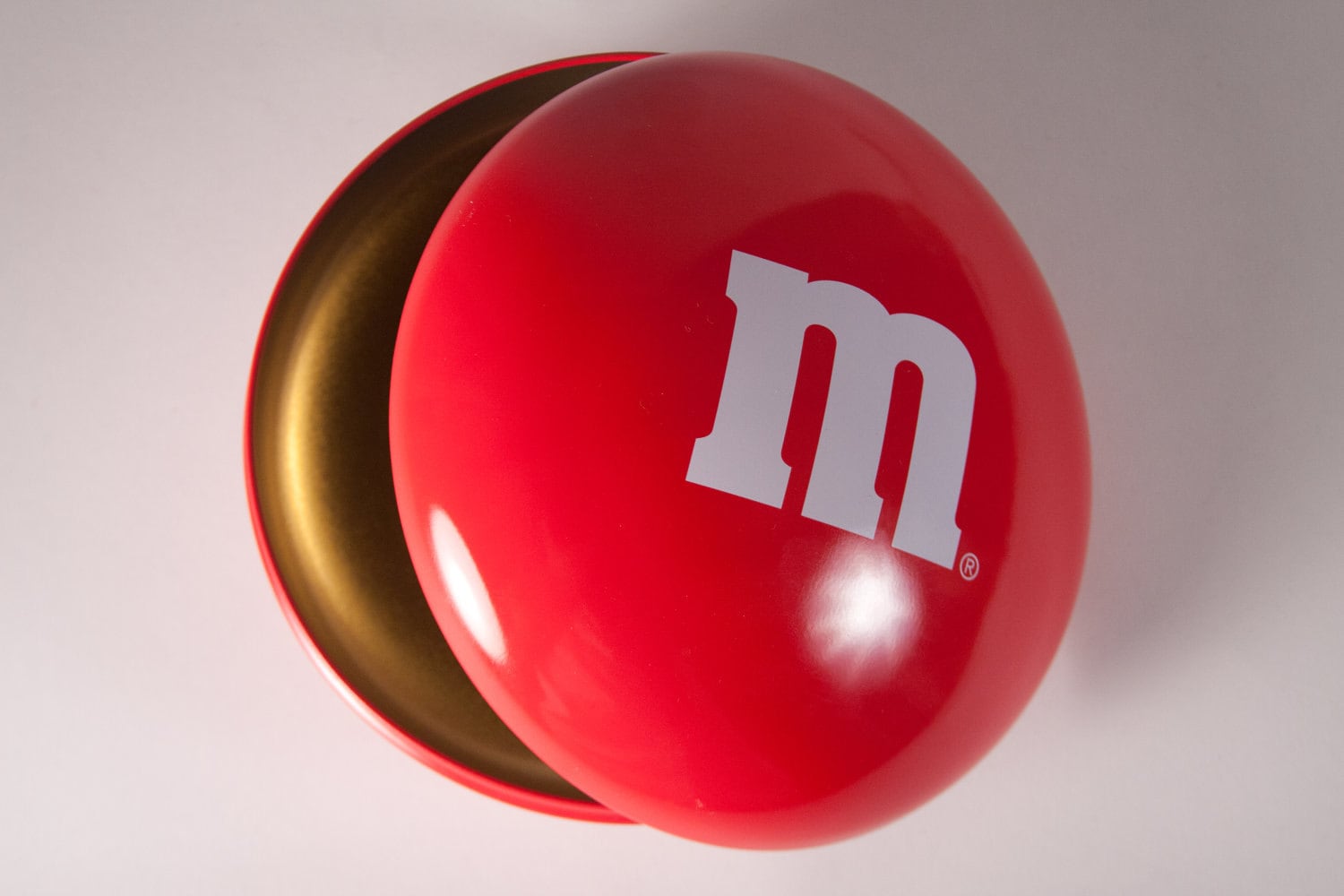 I then added some 3m wire hooks as legs and as a handle and threw in a battery operated tea light for the fire.
Finally, the chair.  This was actually harder than I thought it would be.
I used a wooden easel stand:
But I wanted to use the "back" of it for the chair, which means the center of gravity was off.  I ended up putting a wood sample as the seat of the chair and then wrapping a long strip of cloth for the back.  Velcroing the cloth made the chair tip the correct way and keeping it un-velcroed allowed it to collapse.
So that's it! L loved her camping toys and played with them a bit and has recently pulled them back out to have sleepovers for Ooie.  All of the items are a bit precarious since I can't sew worth a darn but hopefully someone with more skill can make use of these ideas!
Next crappy craft: my easy peasy soft baby carrier for a tiny stuffed animal.
Previous crappy crafts:
What do you think? Any other ideas on how to make a camping play set for a doll? Let me know in the comments!